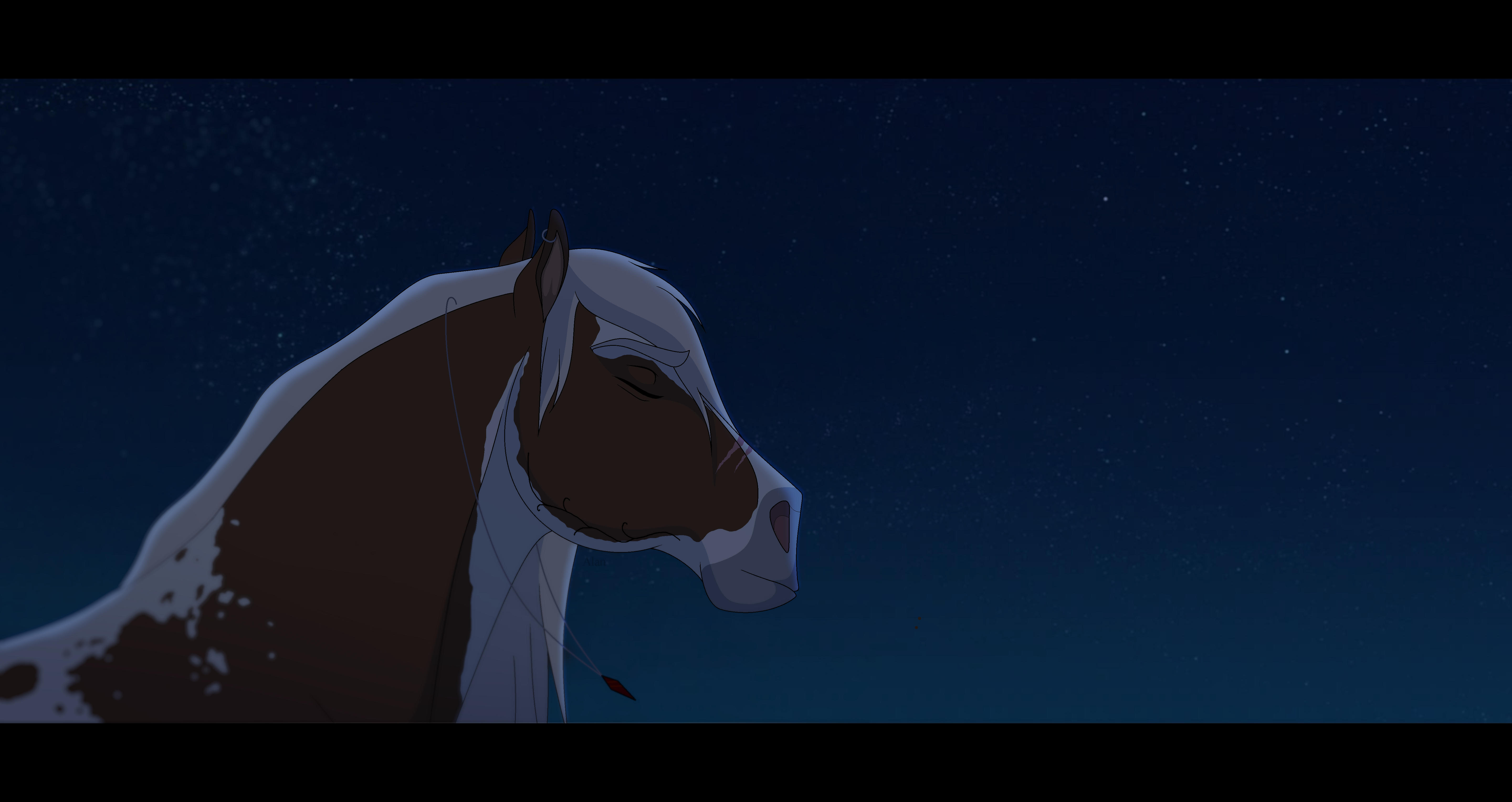 Posts

937

Joined

Last visited
About ShadowUnicorn_Gaming
Rank

Alan

Birthday

04/16/2002
Profile Information
Member Title
Gender
Location
Interests

Favourite Music Genres:
Biased on Metal and Rock, Synthwave, usually anything I find catchy

Things I like
Horses and Ponies, Cars and Trucks, Art, Carpentry

Favourite Food
Apples, Caramel, Macaroni Cheese, Pepperoni Pizza
ShadowUnicorn_Gaming reacted to a status update: I love how #DearNimi became less of a collab and more of a trend. People are making t

"We speak in different voices
When fighting with the ones we love
We speak in different voices
Why can't we say what we're thinking of?" - Saosin "Voices" 2006

LacaMenDRY reacted to a reply to a status update: Why Paint.net, WHY... why you dont have an autosave/recovery feature dammit.

niam reacted to a reply to a status update: Worst moment when you left the capital city: beach time without an internet connexion

I think I remember SKIBBZ showing something similar to this Edit, the model was made by Hozq

Yep this is pretty accurate to an FPS (great animation work by the way xp)

Okay I was told by @Zyn earlier on (Thank you by the way), to import a JSON into Mine Imator, you first need to import the model into another free program called Blockbench. When you are in Blockbench install the Mine-Imator Model Exporter plugin (in Blockbench it should be in file/plugin), export the model and texture as a .Miobject and then you should be able to import it into Mine Imator and/or Modelbench

This reminds me of those crazy rollercoasters people would make with command blocks in minecraft

I do really like this model

Enhanced Horse Model for Modelbench (haven't finished it for Mine Imator as I couldn't figure out how to make the limbs bend properly or put the model together correctly) Images: Download Original Model made by UnicornFury from https://mcpedl.com/cuter-vanilla-horses-pack/ Model Ported over to ModelBench/Mine-Imator with 16 textures

Right

Now how the heck do I get this in ModelBench? XD

@Zyn oh my goodness thank you!
Recently Browsing

0 members

No registered users viewing this page.