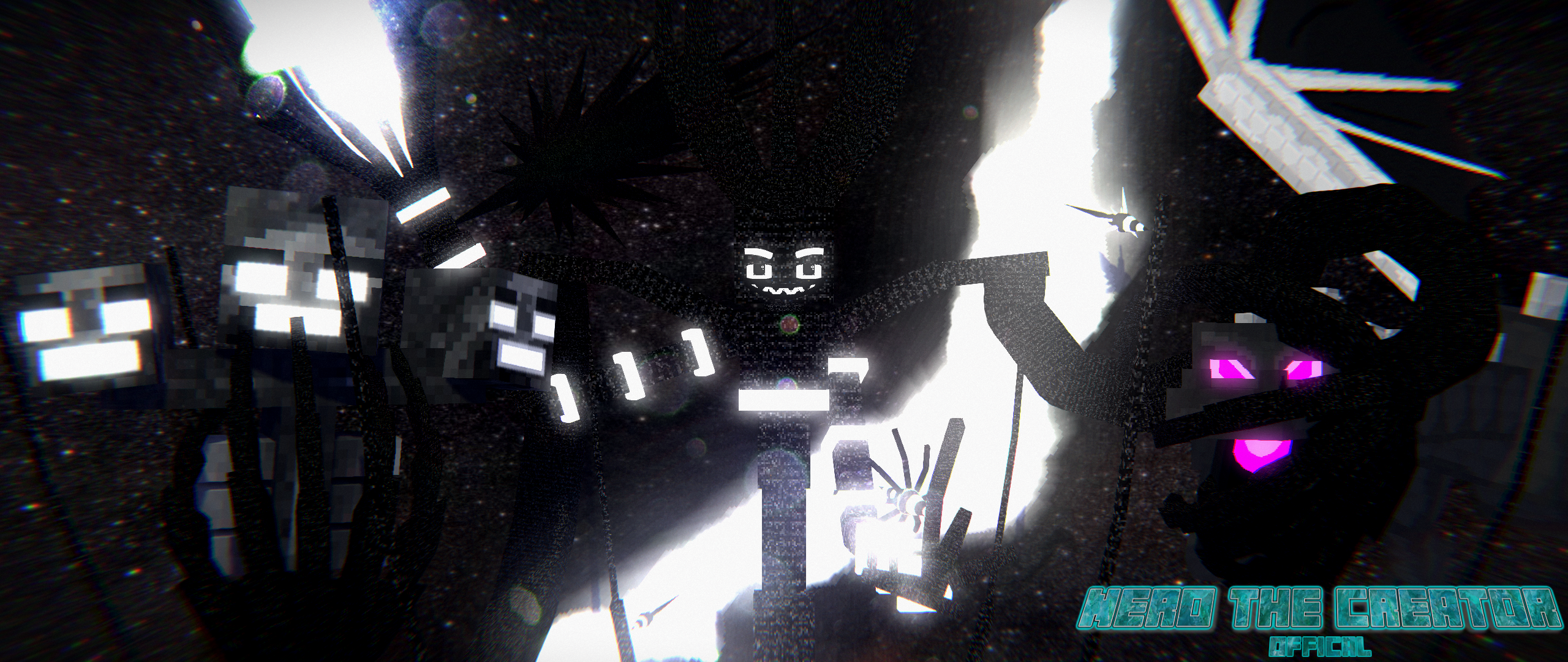 Posts

87

Joined

Last visited
About Vei The One
Rank

THE M3KYR

Birthday

01/31/2001
Profile Information
Member Title
Gender
Location
Interests

Animation, Youtube, Jokes!

Minecraft username
But to use .mimodels, or .miobjects, the texture files need to come with the .mimodel file, cause all I saw what a white figure.

I think you're missing the Texture File(s) that went with it.

Vei The One reacted to a post in a topic: Valeyard Collections Mark 3 - The Final Journey - NOW FREE

Vei The One reacted to a status update: Shoutout to @Voxy for putting up with my constant requests for vague close-up shots o

WICKED!!! I CAN'T WAIT TO SEE IT

Vei The One reacted to a status update: After a long-ish hiatus, I'm back to working on these again.

Should be there by default

Hey! You and your team have done a lot into this already. Take your time. I'm in absolutely no rush.

Who doesn't? Seems like everyone wants him.

You never cease to impress!

There's Toxicity everywhere. Every community I'm ever part of is just filled with a more Dominant negative vibe to it. And people will actually try to add positive vibes NO THEY WON'T. It just sucks that there are kids out there who won't even try to keep other's spirits up. How I Criticize I always start and end with a positive, and in between the 2, that's the negative. And I don't go too hard. If they are new, I give them advice on their level like I suggest this or Could you try this and make it fair to them. If they are new, I don't give them a lecture on lighting. It's just stupid that Toxicity, Stupidity, and Pointless Dramas are driving people away from the things they like.
Recently Browsing

0 members

No registered users viewing this page.