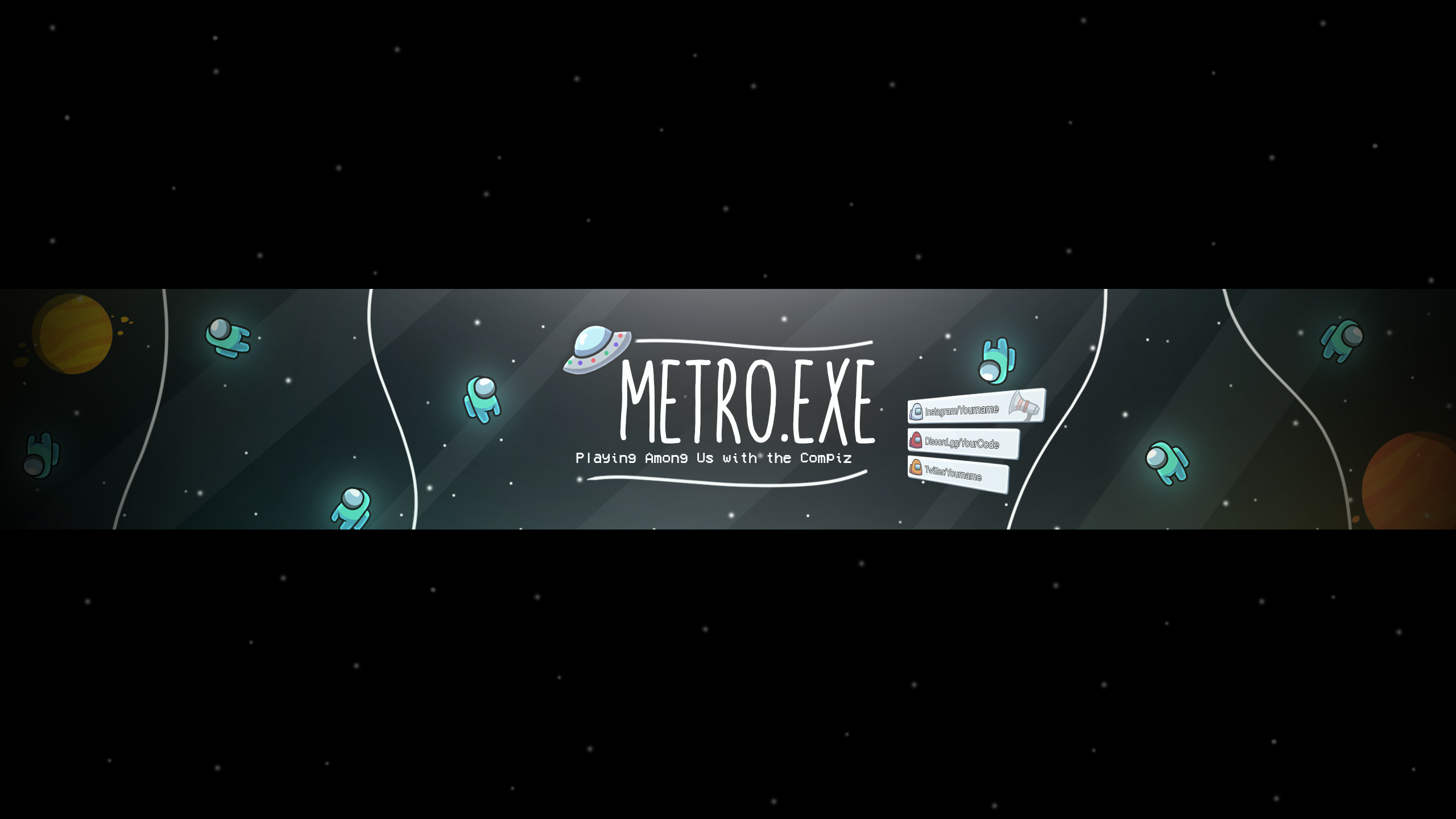 Posts

288

Joined

Last visited

Days Won

3
About Green Z studios
Rank

i play in bedrock man!!

Birthday

June 3
Profile Information
Member Title

2D animator | 3D animator | Map Maker | Logos Maker | Programer (A Bit) | Add-on Creator | And MORE!

Gender
Location

Hiding in my brother's dino Hoodie

Interests

to get better in 2D animations

Minecraft username
CanIIA reacted to a status update: Bro I new to follow for your hard work that you made for me THANK YOU!!

So you create an AI only for have better REPULATION!!!!

 

WtH

 

 

bad dogie, bad dogie, bad dogie, bad dogie

THE LEGEND OF LOVELY TREES HAS STARTED!

Green Z studios reacted to a post in a topic: Do you like this FNaF 2 map I'm sadly not gonna upload it

Steve: Y'aay An SuperDangerousMortalPoisonus Structure! The Death: Y'aay Steve: Who 're you? The Death: I'm your DADDY (lie) Steve: Y'aaaaaaaaaaaaaaaaaaaaaaaaaaaaaay The Death: Byyyyyyyyyyyyyyyyyyyyyyyyyyyyyyyyyyyyyyyyyyyyyyeeeeeeeeeeeeee In memories of: Steve 1987 - 2001 no1 is gonna to do nothing ...

Steve: WTH A WARDEN!! Alex: Dump!, You 're Shiftin'! Warden: No!, You are Not! Steve: How I shift? Warden: I just Kill you for now? Steve: ??? Warden: Forget that!, I gonna kill Alex...

THIS IS YOUR MOST BEUTIFULL ART IN MY WHOLE LIFE!! THIS HAS TO BE IN THE "World International Museum"!

Hey @Fox Miner I have a question for you...

 

How the heck do you get the "Blend" in the hair?

 

THZ

Zorry... Hmm... did you do your homework lately? Because it does not look like that

Anyways, I used 3D Planes and Many Parts, that's how, I wont tell more because there might be something in the future tied together with this!
Recently Browsing

0 members

No registered users viewing this page.