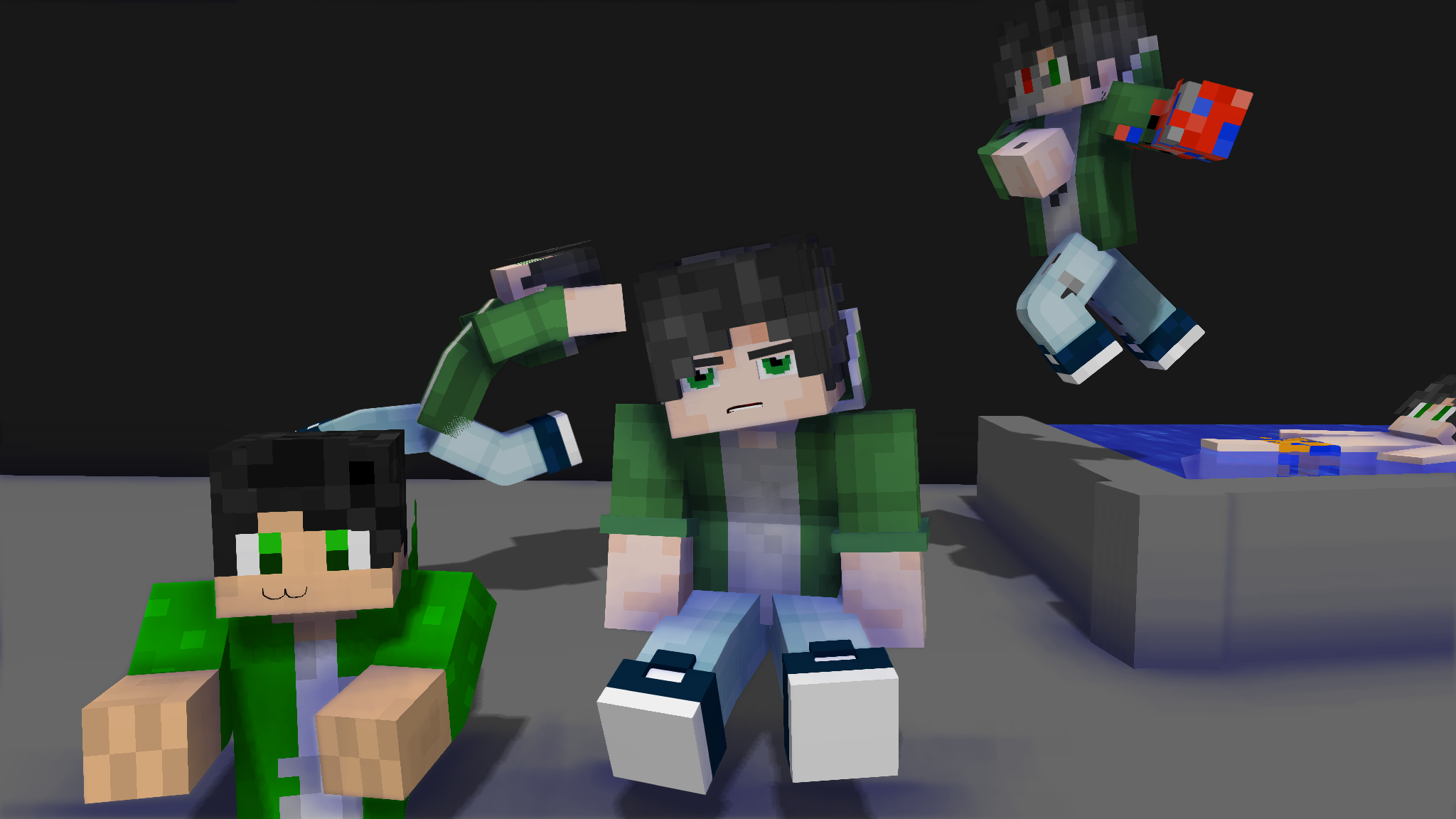 Content Count

370

Joined

Last visited

Days Won

2
Profile Information
Gender
Location

Somewhere!..Over the rainbow...

Interests

Interests :
Green
Animation/Arts
Creeper
Games

Dislikes :
Meanies

Goodbye.

Minecraft username
Hey I made something. It's the Think Mark, Think meme but in minecraft! Yesh am funny. Rigs I used in the render : Volumetric clouds - KeepOnChucking

MoltenLapizza reacted to a status update: This is the New LMD PFP that I Implemented it with my Inventions of Small Reflections

You guys ever got so motivated that you went all in on your work?

It's a never for me.

It's Ever for me. It depends on your mindset of how you are practicing any motivational words that you know. And also it effect on me,and My Life are more easier than I didn't know about Motivation.

But Note this!

Not All Motivation words are Perfect for someone,and some of it are UnPerfect for some Personalities,So you need to divided it into where you confortable at,and where you aren't.

Based on my Experience.

I don't know about you guys, but I think that's 9redwoods

And yet I still don't have him... Also where did you get the models for them hilichurls?

You can try using Imgur. Most people use it but there are still other ways to upload which I can't think of in the moment.

It seems that the images aren't working, but the software itself is quite useful!
Recently Browsing

0 members

No registered users viewing this page.