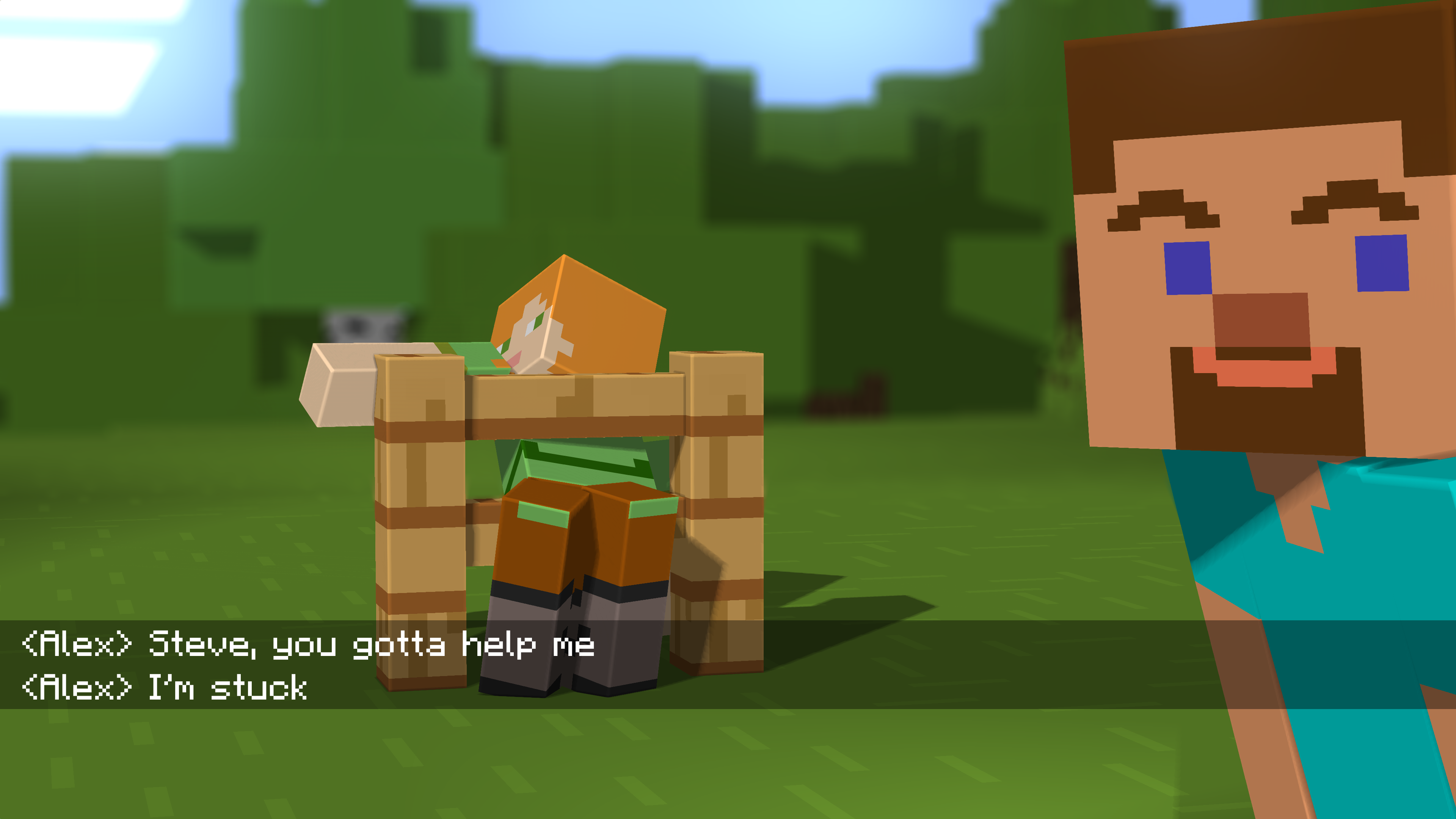 Posts

77

Joined

Last visited

Days Won

9
13 Followers
About Shoony
Rank

Bare Bones Enthusiast

Birthday

July 24
Contact Methods
Profile Information
Member Title
Gender
Location
Minecraft username
Shoony reacted to a post in a topic: Oh yeah uh "that person" I forgot about... she's back (Sammy) | 4K REZ

Wait, are these highlights a new feature ? Or have you simply placed some gradient texture on the models ?

Another year almost completed, it gives weird feelings, eh ? What could i say more other than : Merry Christmas to every Minecrafters here !

That looks so great i might even use it as my desktop background !

Improved it so it's more similar to the old one

I'm not saying it's not art, I'm saying i want to set it on fire ! -Dedicated to a great duo of my childhood.

Sometimes i feel alone. I feel like i'm not interesting or fun to be with. I know that its normal, that it's not uncommon. But i don't know how to directly talk about that to my relatives.

Oi ye wanna fight ?! YE WANNA FIGHT ???!!! COME AT ME BRO I'M WAITIN' FOR YA ! I really like your render, it looks really cool !

Do the Family Guy death pose

This is incredible, as always !

Diamonds are temporary. But DOOM is Eternal.

Allow me to giv you a lil' tip: Try to scale up everything to get highlighted edges, but it doesn't work with the base sun, if you do that you'll have to use spot lights Still a great work ! I really am looking forward to see your next creations !
Recently Browsing

0 members

No registered users viewing this page.