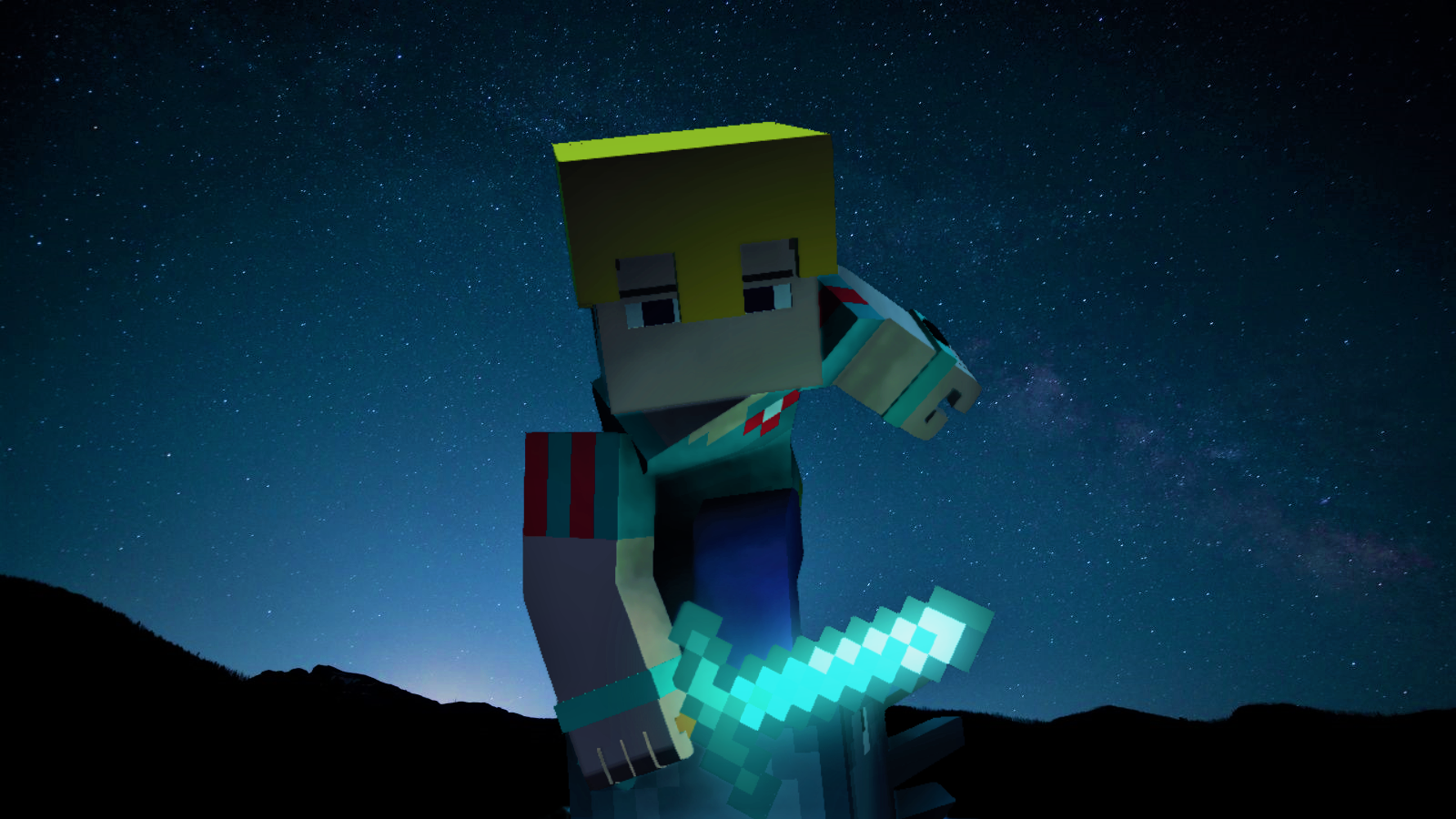 Posts

1447

Joined

Last visited

Days Won

26
56 Followers
About LacaMenDRY
Rank

MI Scientist HI-TECH

Birthday

01/01/2006
Profile Information
Member Title
Gender
Location
Interests

Futuristic Stuff, Technology, Science, Filmmaking, etc.

And I like remake animations or parody with my own versions and styles.
The things that I Loved:
Tolerance.
Non-Toxic People.
Work Smart.
etc.

And the things that I Really Hate:
1.Rudable big Person to small person.

The things that I doesn't like:
Unreasonable Downvotes.
Ignorance Person.
To much Critique with Nonsense Reason.
etc.

Things that I hope:
Care each other.
supporting each other.
Advice each other.
helping each other.

Minecraft username
Single Status Update
Trees Three.
To Two Too.
Four For Pour.
Door Book
Dor Book.
Floor Roof.
Flor Roof.
Can Can't Can Ken.
Piano Player = Pianist.
Racing Player = Racist.
Mine = That I item is Mine.
Mine = Mining Coal.
Cook - Cooking - Cooked.
Work - Working -Worked.
Fix - Fixing - Fixed.
Build - Building -     Builded?
Queue = Q.
Empty = MT.
CowBoy = HorseBoy.
FireTruck = WaterTruck.
Xeno = Seno.
Car - Kar.
Eye = I.
Programmers - Pro Gamers. - Grammars.
Hall - Hull.
Gentlemen = Jendelmen.
What, Why, Where, When, Who, How.
Editor, Operator, Gamor?, YouTubor?.
Chad = Chat. Cha = Cha or Kha? - Channel = Channel, or Chaos = Khaos.
Plane that carry a containers/boxes called CARGO, and Car that carry a containers/boxes called SHIPMENT.
Bye - By - Bai.
Die - Dye.
Lie on bed, or Lie at friends.
Recently Browsing

0 members

No registered users viewing this page.