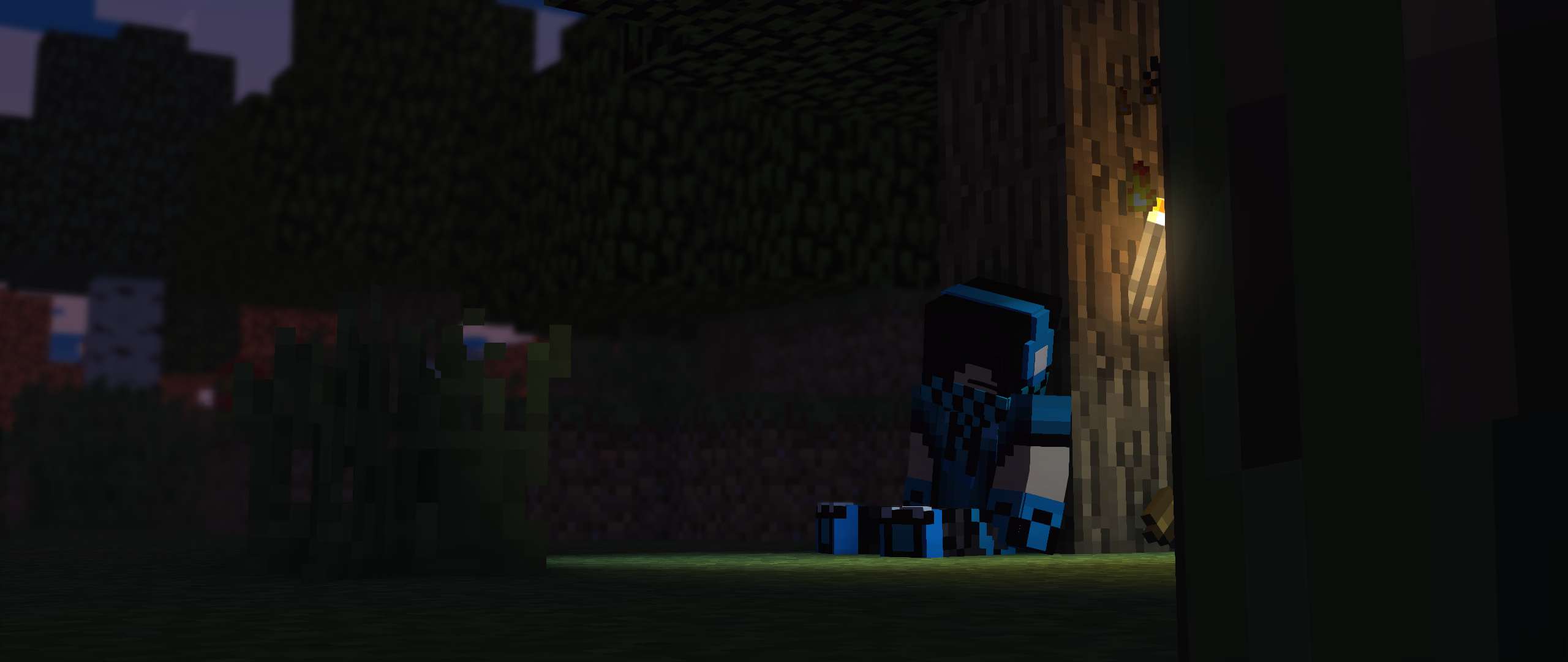 Posts

593

Joined

Last visited
About Rawami
Rank

Guy

Birthday

November 17
Profile Information
Member Title
Gender
Location
Minecraft username
__Mine__ reacted to a reply to a status update: It has been such a long time since I've been here. I'm just here to take a blast from

RUUUUN,RUUUUUUN BEFORE THE RAIN OF DOWNVOTE! no but seriously Monster School isn't appreciated isn't apreaciated here.

The eyes lmao, you should change the pose : (This is by Skibbz)

Rawami reacted to a post in a topic: Minecraft X Muse Dash X JoJo's Bizarre Adventure(Minecraft animation)

Wow this is impressive, exept the light, but idk if this is possible to make good lighting with the realism effect so +1

i CAN NEVER SEE ANY ON YOUR WALLPAPERS, just why

So apparantly this looks good, but I can never see your wallpapers ?

Looks like overlife, (@Cubic Ralsei) it's awesome!

Minecraft: The anime damn this is so cool, great job

You can if you want make your own facial rig, but there is so many on the forum and if I have to choose between this one or SFR6 I'd take SFR6 but +1 for the effort

Something like 50% of the lasts wallpapers I saw are about sleeping fox lmao ONTOPIC: this is nice

I can't say those rigs are bad but imo there is a lot of doctor Who stuff, this is like facial rigs.

I really like this circle barred by a line!
Recently Browsing

0 members

No registered users viewing this page.