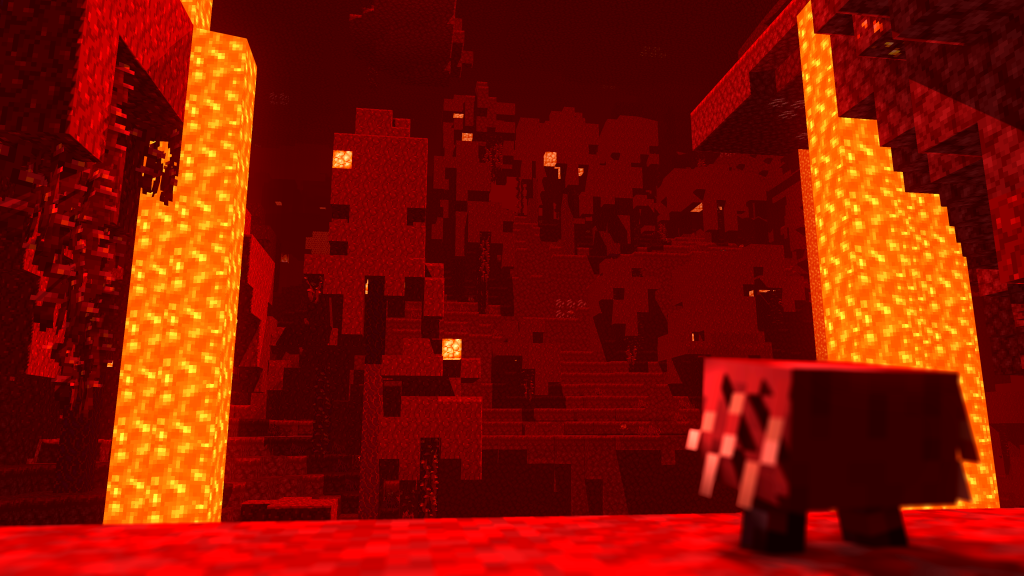 Posts

551

Joined

Last visited

Days Won

8
21 Followers
About Swingzero
Rank

A sad cookie

Birthday

01/18/2007
Profile Information
Member Title
Gender
Location
Interests

-Cookies

-Ragdolls

-Coding

-Modeling

-Drawing

-Reading

-Sleeping

-Doing stuff

-Doing more stuff and stuff

-Pixel art

-Gaming

Minecraft username
... Why did you draw the outline, you do know that you can get that outline with the bleed light option in mi right?

I suggest using MI not MB for doing your renders since MB is not really made for that

I mean, you don't have to follow it if you want, he was just giving you some advice on how to make it look better because it kinda looks a bit messy and it doesn't fit with the style of minecraft.

What game? Modelbench is not a game

So long 2020. Its been a long and hard year but I have improved a lot (at least I think I did) and here is a small summery of my art in the past year:

Happy new year, hope 2021 is better and stuff. 

So @LacaMenDRY made a very nice UI idea for MI :

And I liked liked the idea and thought of making it with the modelbench theme thing that will be in 1.3.0, and boom:(might be kinda wacky cuz this is my first time doing something like this)

I did change some little details tho, but overall it's his design.

I think this is trying too hard to be like Blender, if I'm honest.

Mine-imator should never be made complicated, it should remain easy to use so newbies can make their silly renders/animations for fun while gradually building up skill, without being immediately overwhelmed by the program.

...All just my opinion, though.

Pretty sure videos only need at least 5, but stuff posted in #wallpapersandart need at least 10.
Recently Browsing

0 members

No registered users viewing this page.